Aluminium Bottles You Keep Forever
Say SEE YA to single use plastic!
Refills with 80% Less Plastic
Just add water and you are ready to clean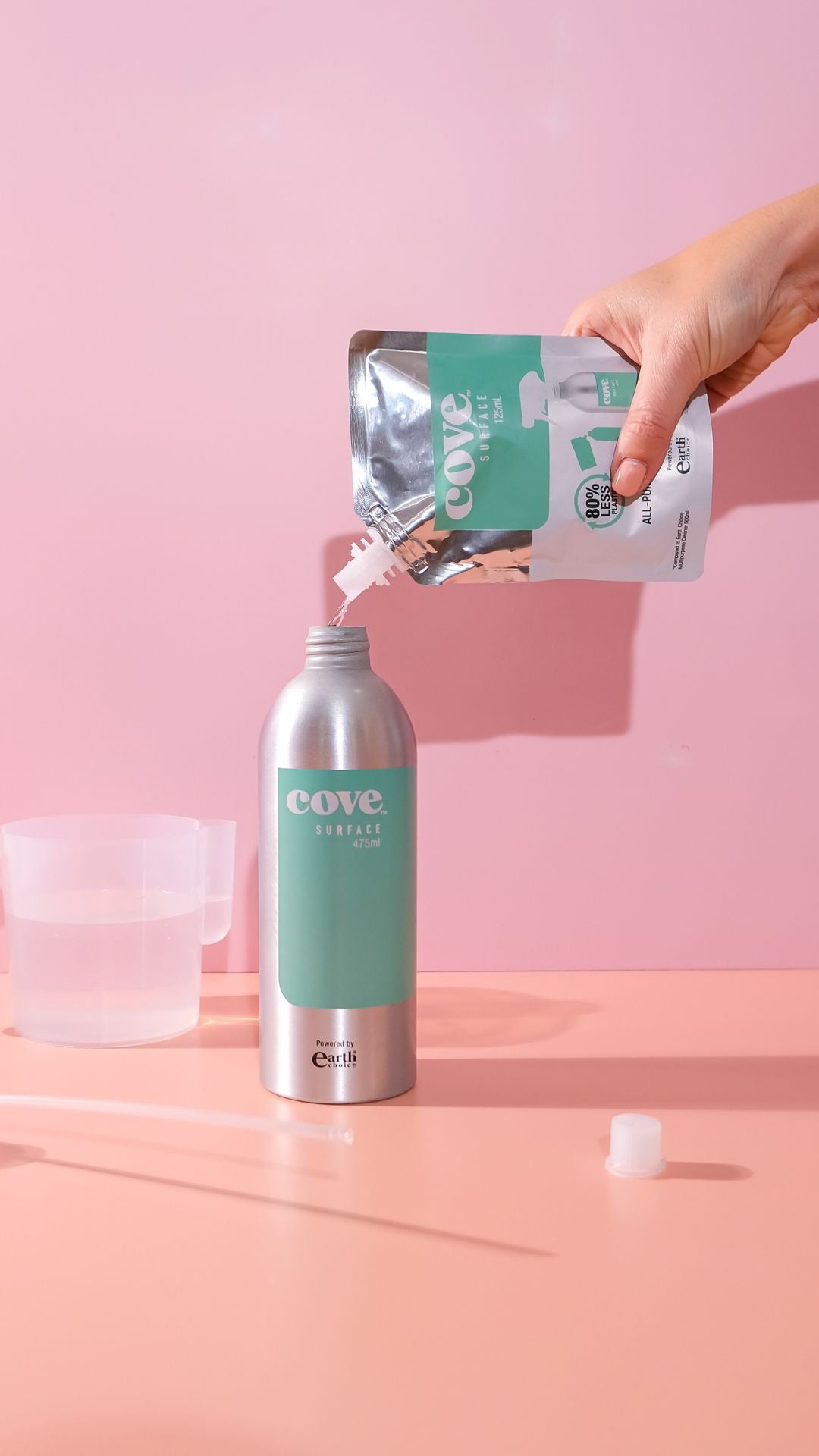 Made with Plant Based Ingredients
and 100% natural fragrances (no nasties here)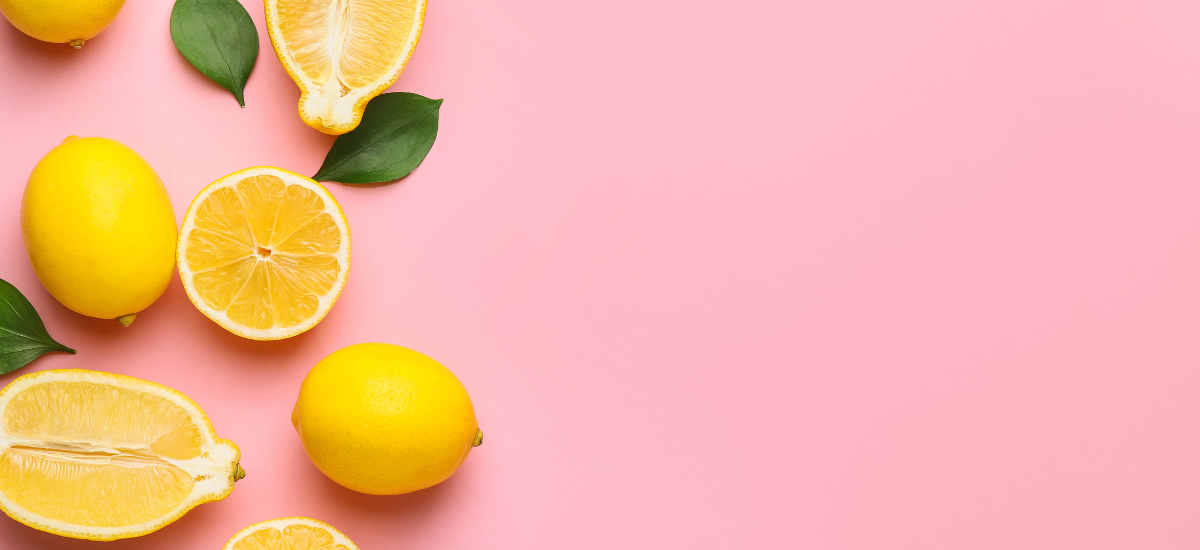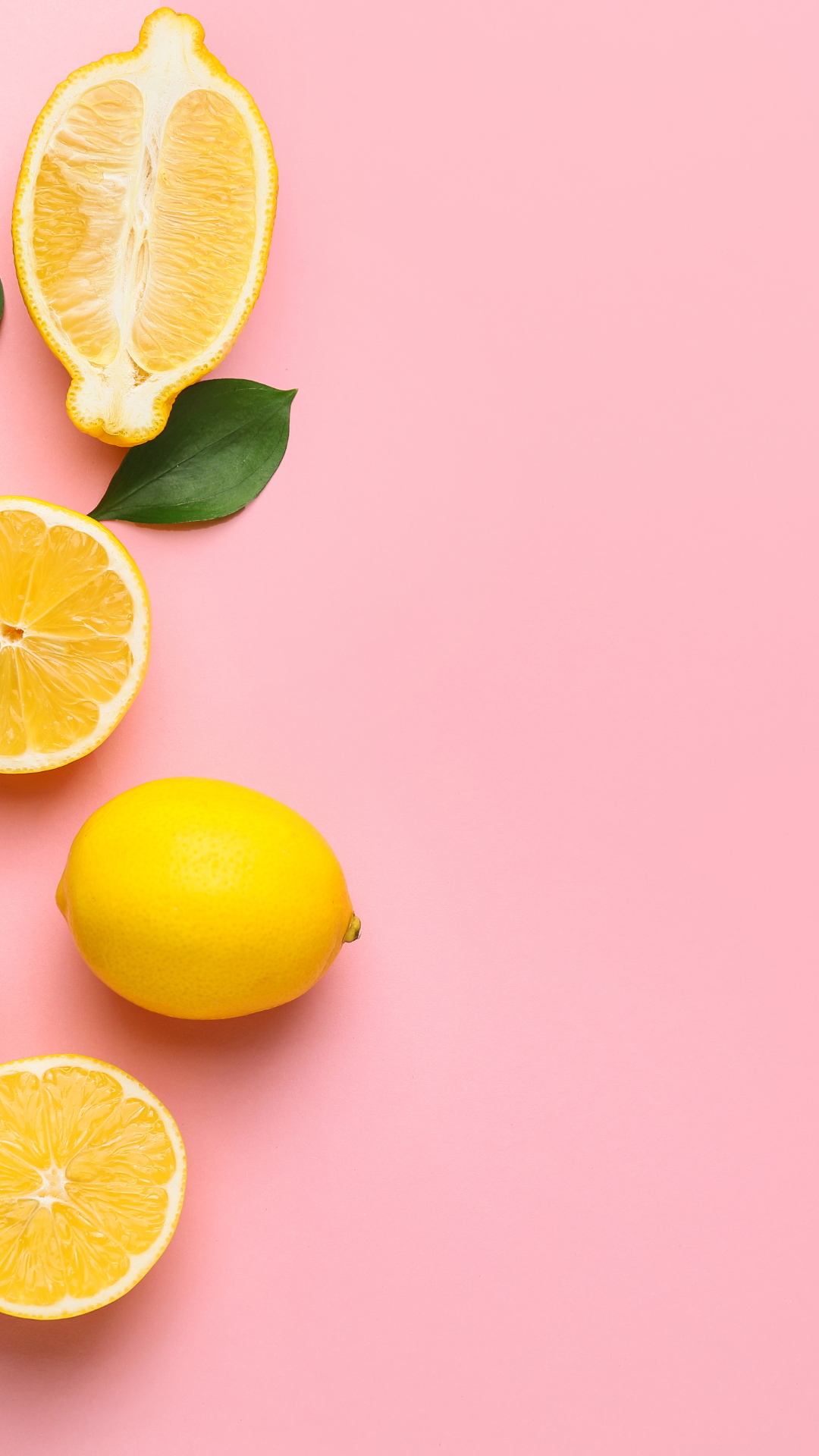 refill and reuse cleaning system
Better For You. Better For The Planet.
Say goodbye to single use plastic and hello to good looking, sustainable cleaning.
Eco- friendly cleaning products designed to refill and reuse every time. Made right here, in Australia.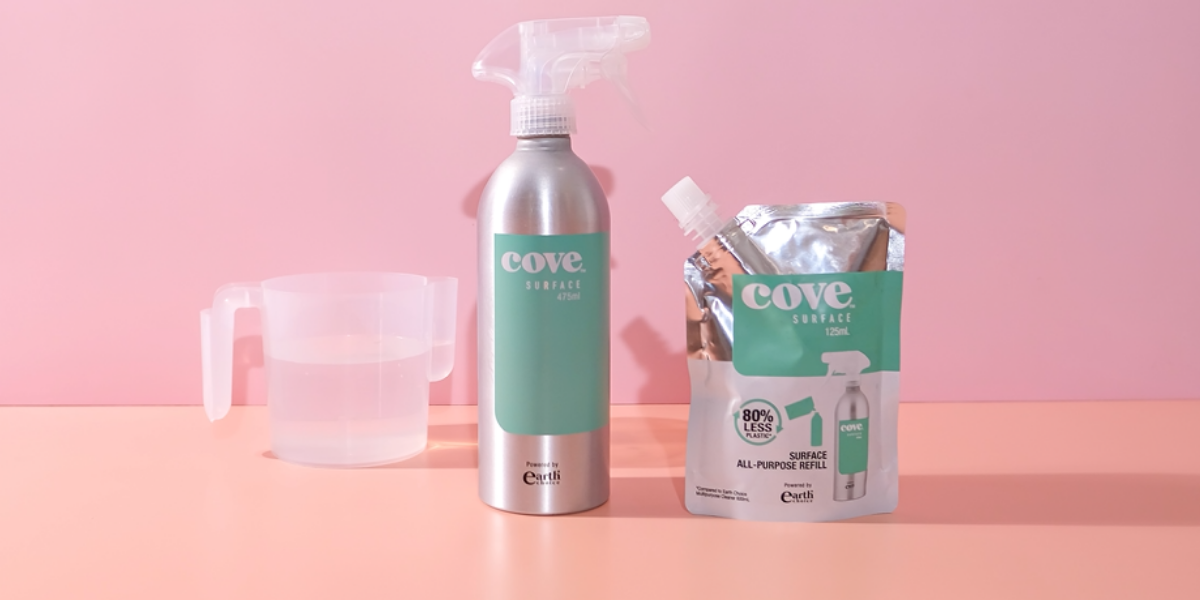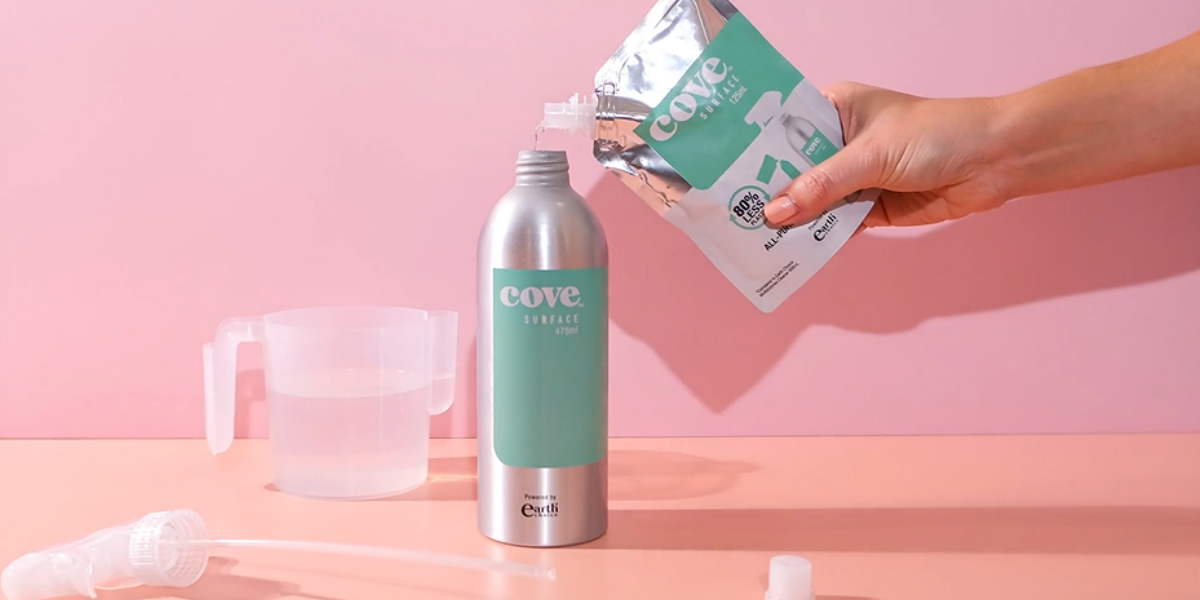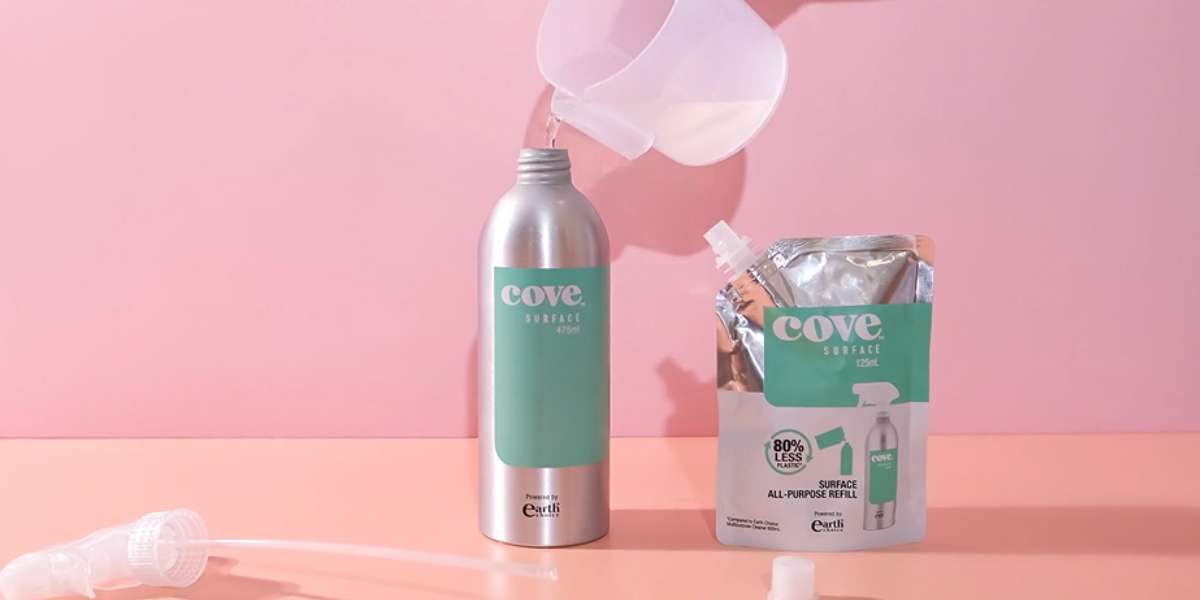 Just add water!
Concentrated Refills with 80% Less Waste
1. Open bottle
2. Empty the pouch into the bottle
3. Fill the bottle with water from the tap 
Available at Coles, Woolworths and Catch.com.au
It's pretty simple. You simply pour the concentrated refill pack into your aluminum bottle and top up the rest of the bottle with water. Once you are done with the refill pack, simply recycle with the rest of your soft plastics.
but don't listen to us
Read the reviews from thousands of happy Cove customers
our latest posts
Cove Cleaning Blog