Cove Cleaning
Glass & Window Cleaner 475ml
What's more annoying than dirty windows? Streaky finishes whilst cleaning the windows! Luckily, our Cove Glass & Window Cleaner gives a streak free shine like no other. 
Reusable aluminium bottle 
100% natural mint scent
No synthetic fragrances 
Powerful plant based formulation 
Non-toxic and no harsh chemicals 
Septic safe and grey water safe
Vegan - no animal derived products 
Cruelty Free - no animal testing 
Product Information
CLEANING BOTTLES
Our refill & reuse system is easy!

Simply keep the aluminium bottles forever and refill with our refill packs when you run out.

Our refills are hyper-concentrated so you only need 1 x 125ml refill for 1 x 475ml bottle. Just top up with water!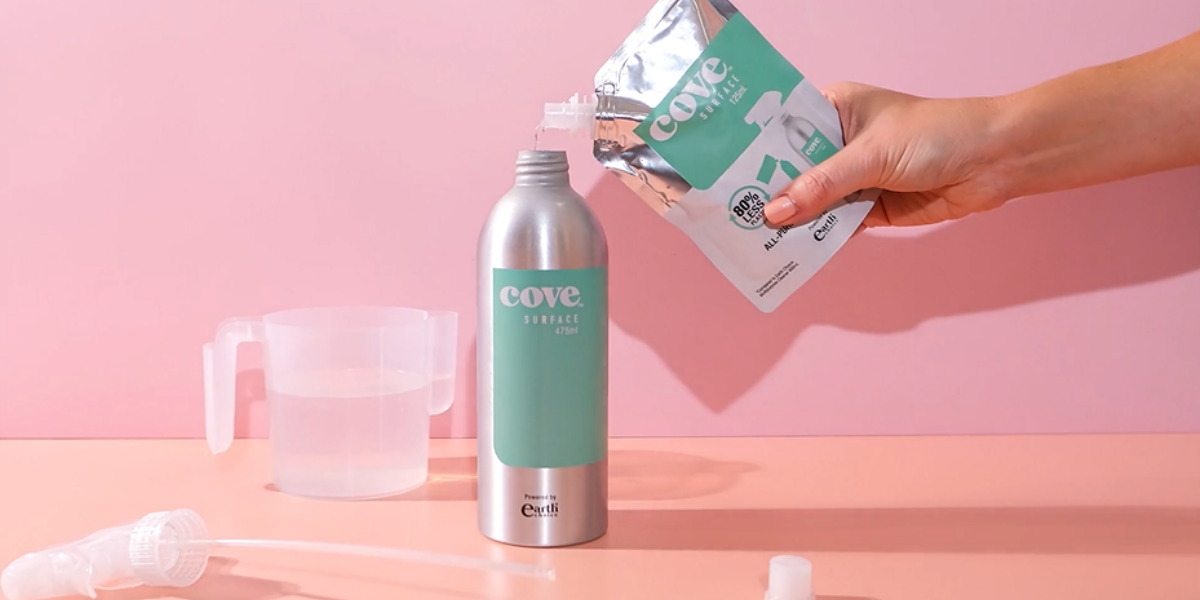 How Does It Work?
1. Open bottle
2. Empty the pouch
3. Fill the bottle with water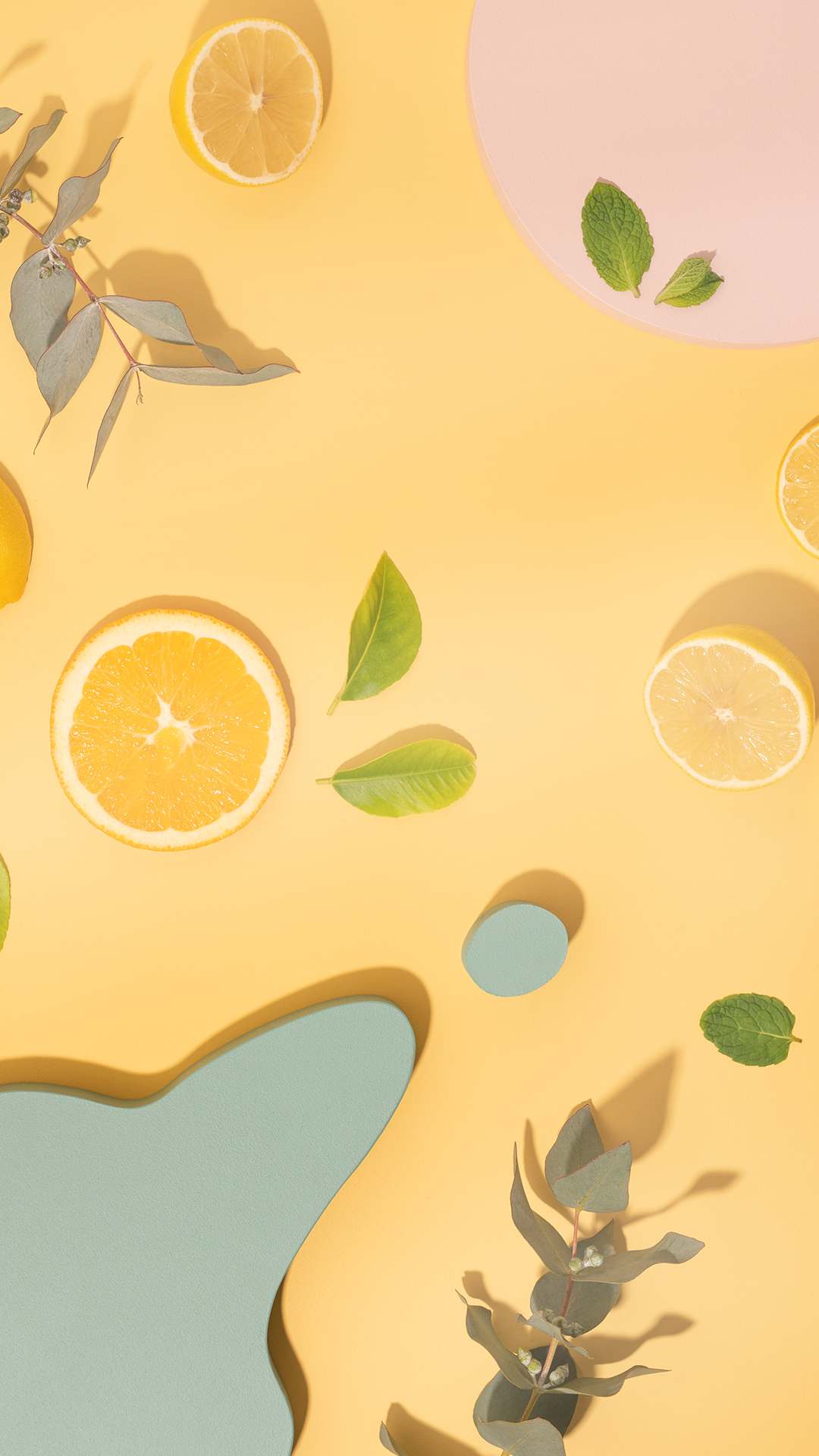 100% Natural Fragrances
From fresh eucaltypus to zesty lemon. Our fragrances are subtle and 100% natural.
but does it actually work?
Don't Trust Us. Read The Reviews!
Better For You. Better For The Planet.
Find out how we are reducing our impact on the planet.