Cove Cleaning
Laundry Liquid 475ml
Our Cove laundry liquid is hyper-concentrated for less waste and no mess. Non-toxic, plant-based formulation includes no harsh chemicals and 100% natural lemon and orange scent.
4 pumps per wash. 36 washes per 450ml refill pouch.
Reusable aluminum bottle

100% natural lemon and orange scent

Powerful plant based formulation

Septic safe and grey water safe

Vegan - no animal derived products

Cruelty Free - no animal testing

Laundry Liquid 475ml
Product Information
cove laundry liquid
Our Laundry Liquid includes:

1 x Cove Laundry Liquid Bottle (empty)

1 x Cove Laundry Liquid Refill

Our Refill Pack includes:

3 x Cove Laundry Liquid Refills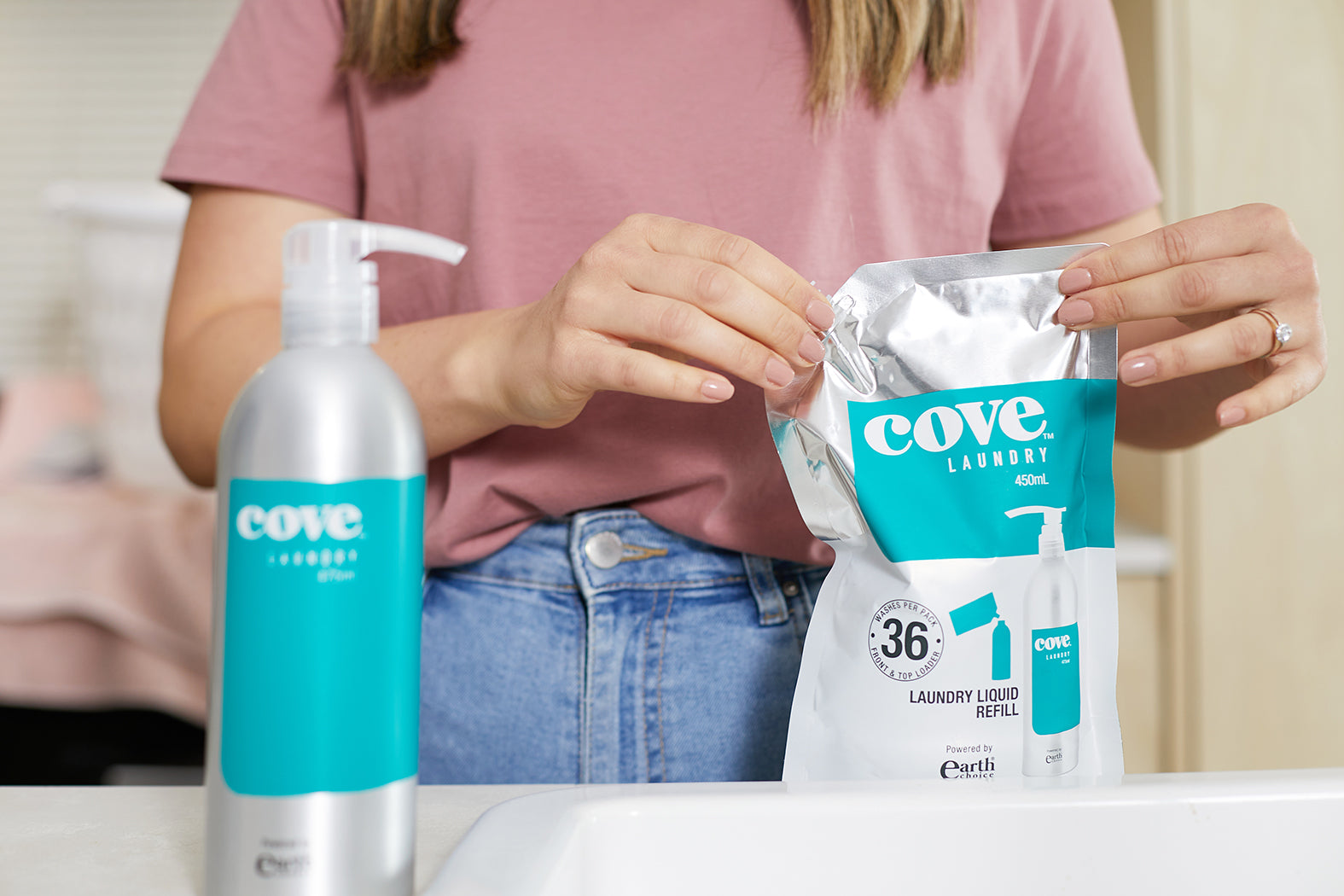 83% Less Plastic Waste
Ditch the bulky plastic bottles and simply refill your Cove bottle each time. Reducing plastic waste and space in your laundry.
8 x Hyper Concentrate Formulation
A pump makes it super easy because there's no need to measure, just 4 pumps!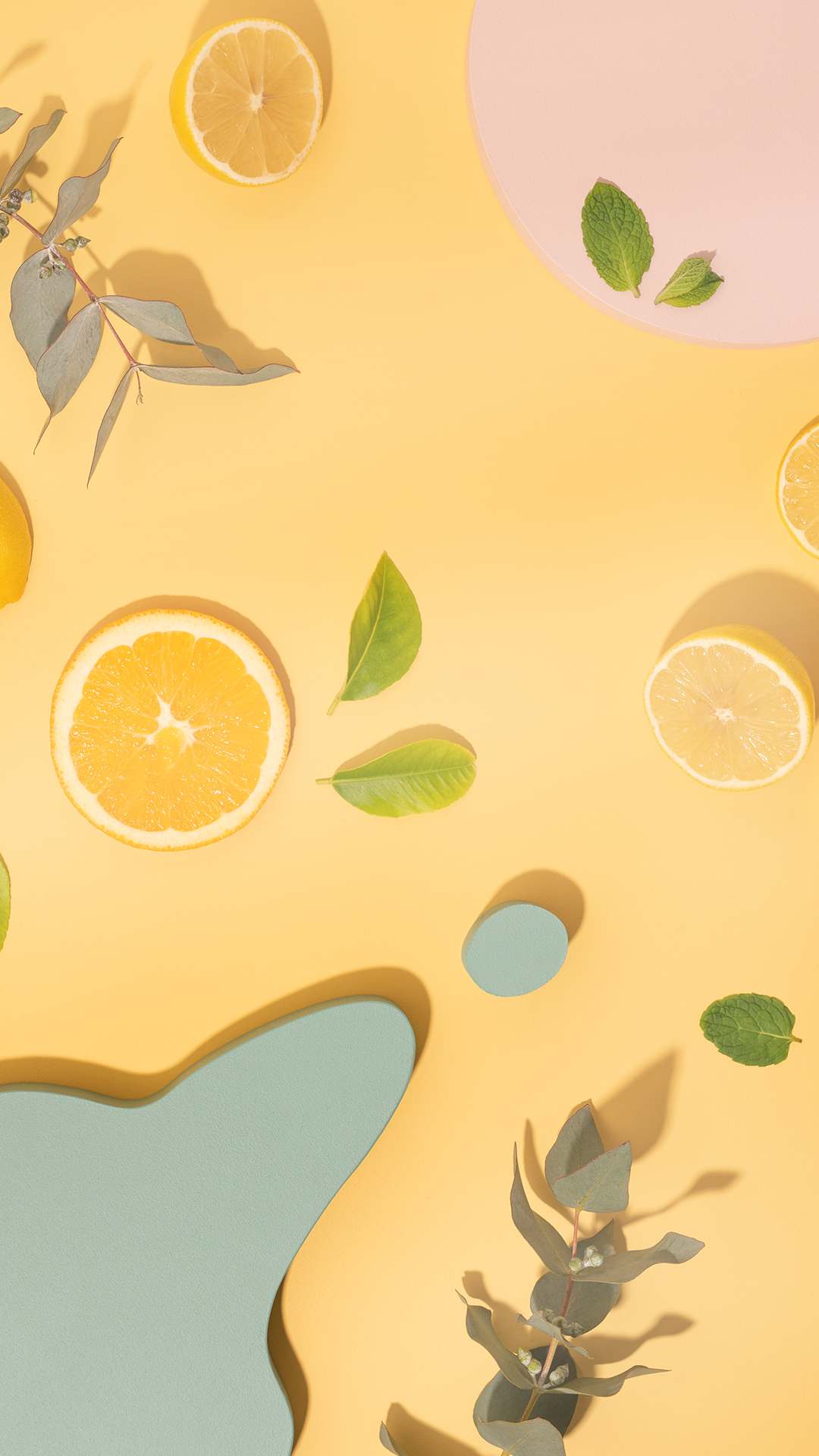 100% Natural Fragrance
From fresh eucaltypus to zesty lemon. Our fragrances are subtle and 100% natural.
but does it actually work?
Don't Trust Us. Read The Reviews!
And we don't stop in the laundry
Find out how we are reducing our impact on the planet.
Better For You. Better For The Planet.
A unique layout with a striking design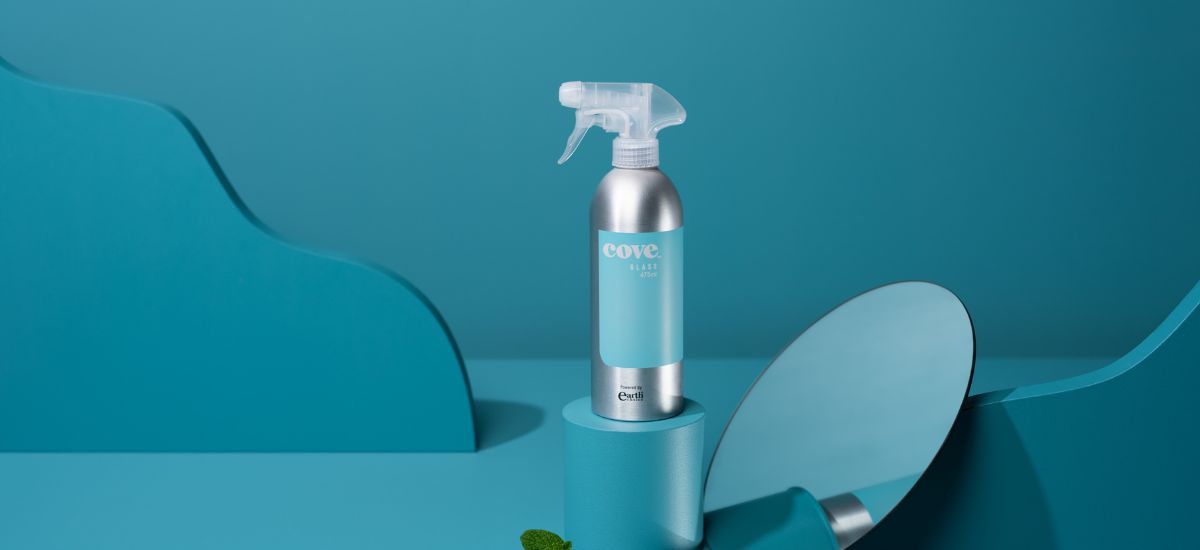 and top up at the supermarket
Refills available at Coles and Woolworths